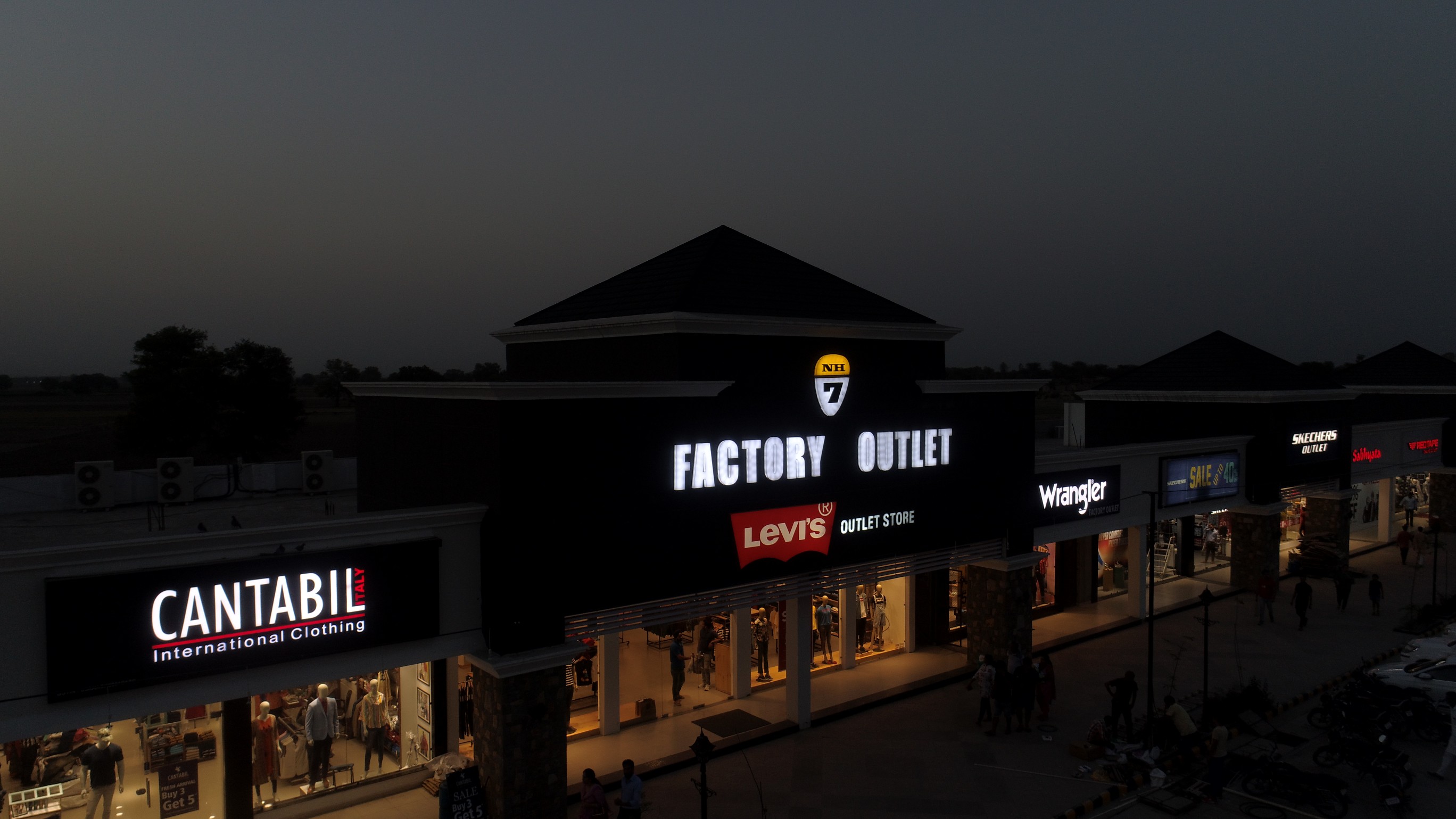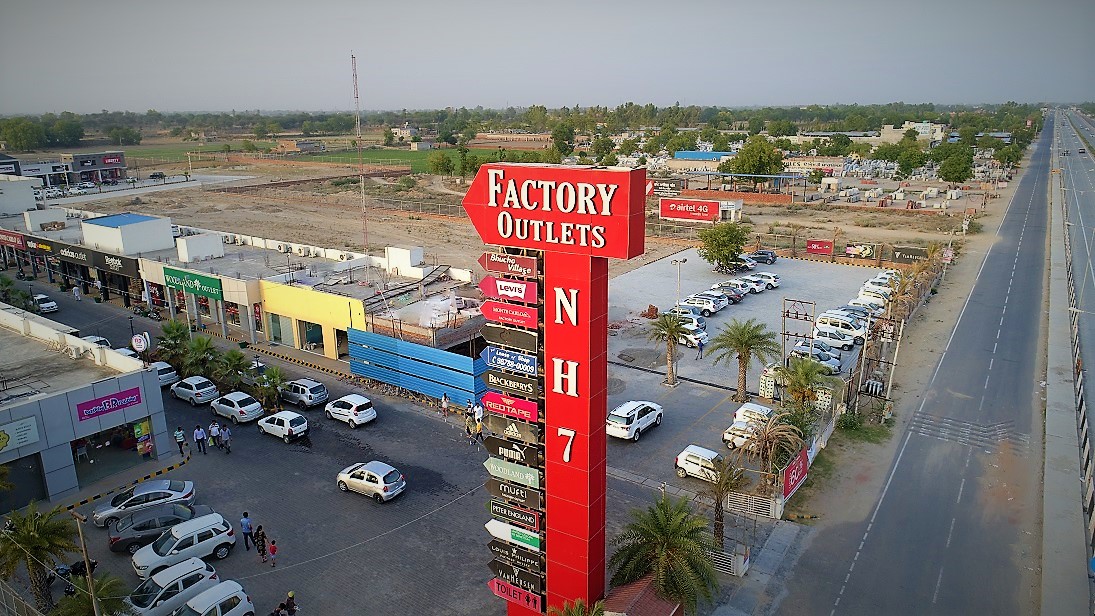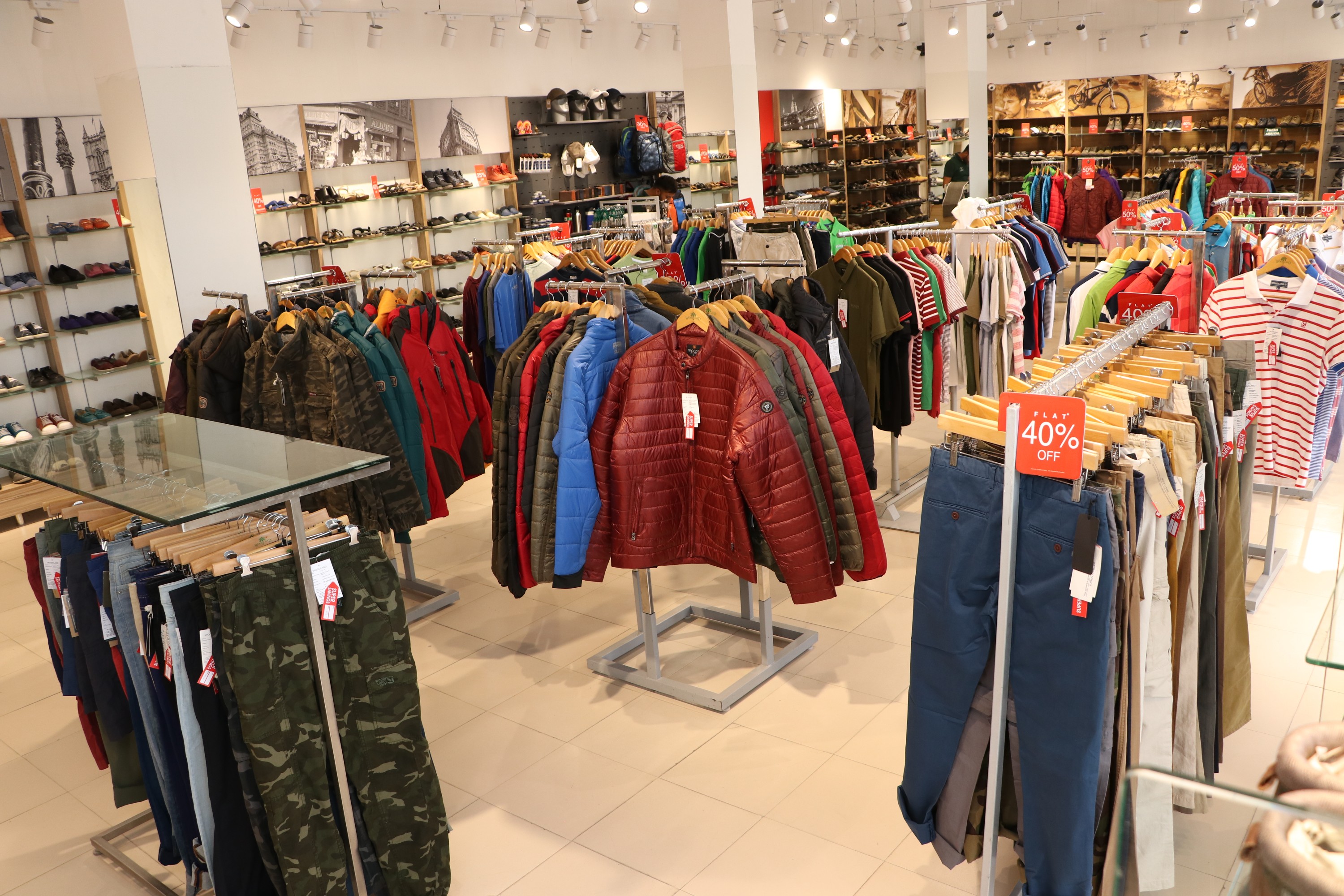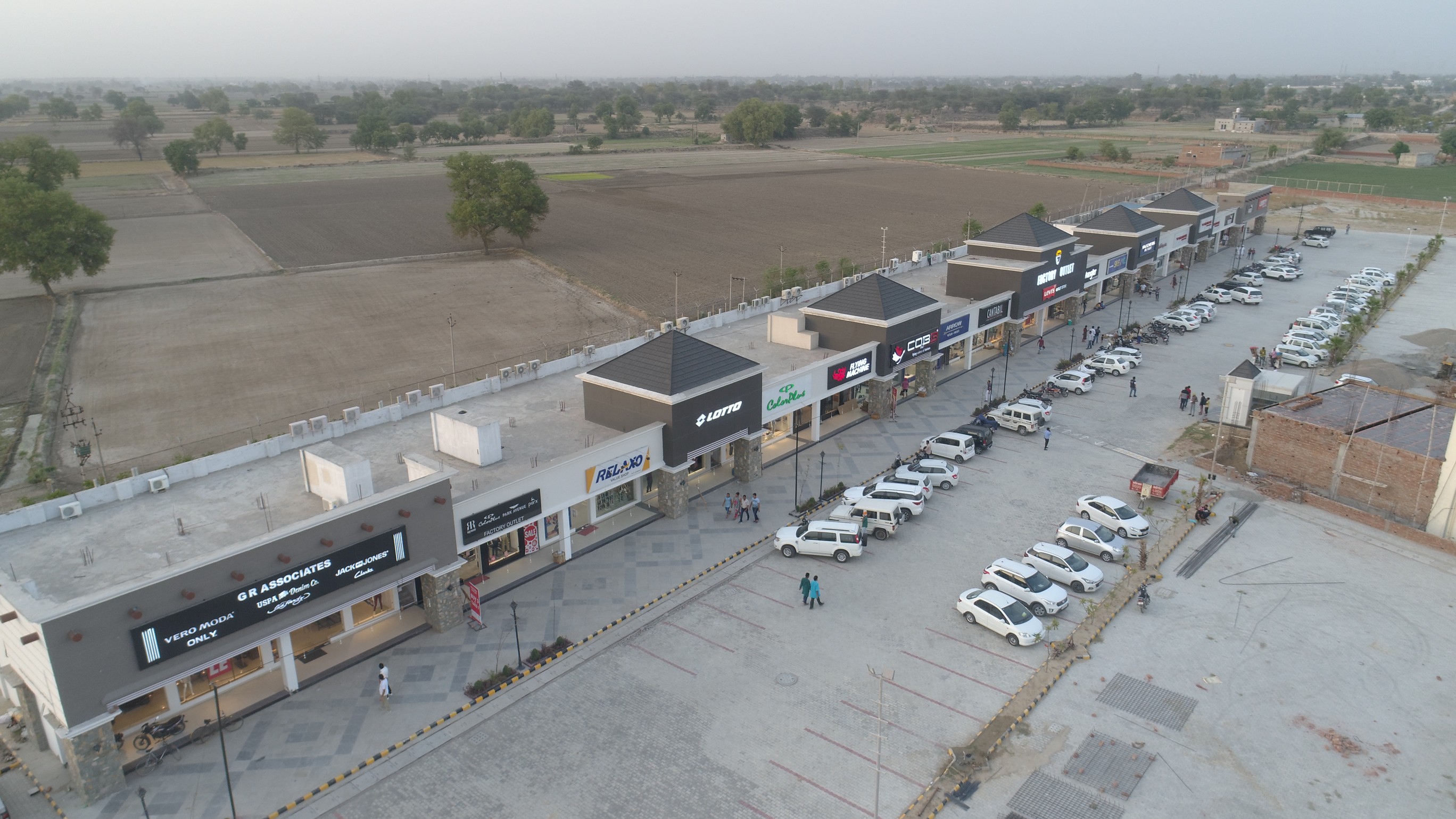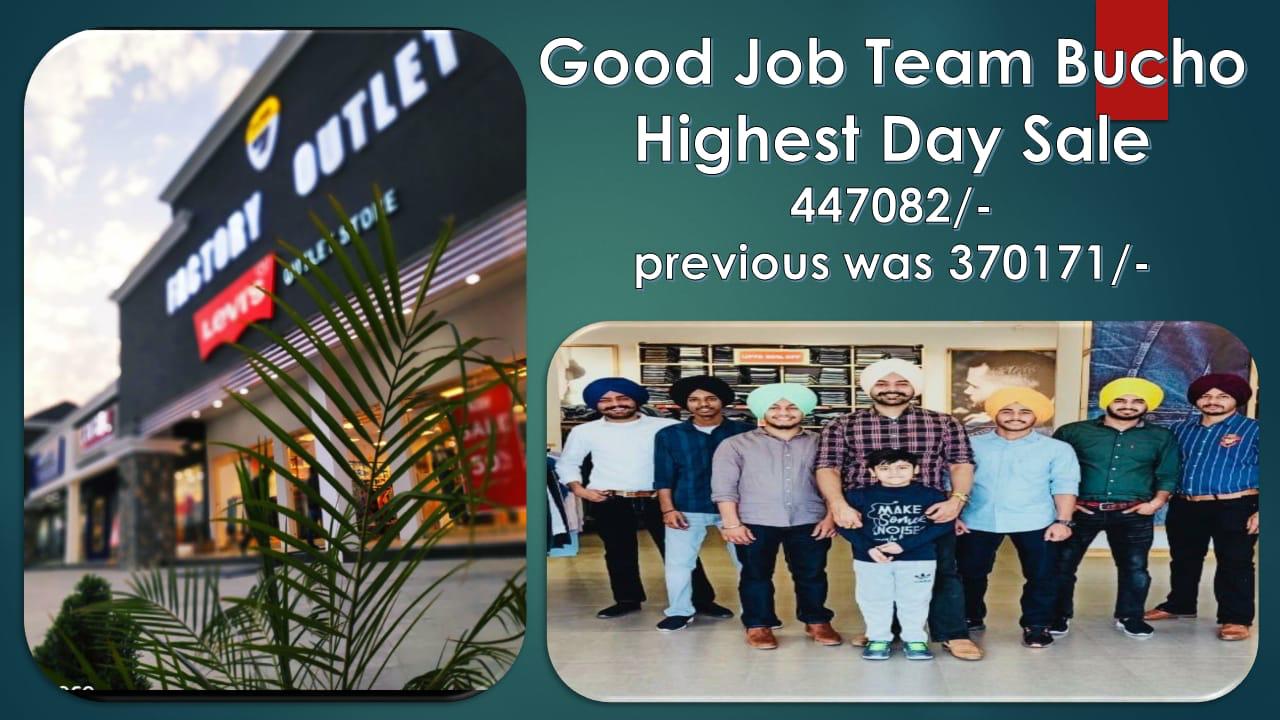 DJI_0004
MANY BRANDS. ONE DESTINATION.
Come rain or shine, embrace life with the latest in fashion at the best of prices. NH7 Designer Outlets is an agglomeration of leading names in clothing and fashion accessories located at village Bhucho, Bhatinda. With 84 outlets already running and 100 outlets opening shortly, NH7 Designer Outlets is a never before concept of shopping in India. NH7 Designer Outlets gives you the freedom to browse best of the national and international brands and shop at a price better than your neighbourhood retail store. Free Wifi Facility.
Visit NH7 Designer Outlets today!!!



3
SAVINGS UP TO 70% ON YOUR FAVOURITE BRANDS
e502473201854d6eda7b77244bede391303d2eaa
EXPERIENCE NH7 BRAND VILLAGE FROM THE SKY