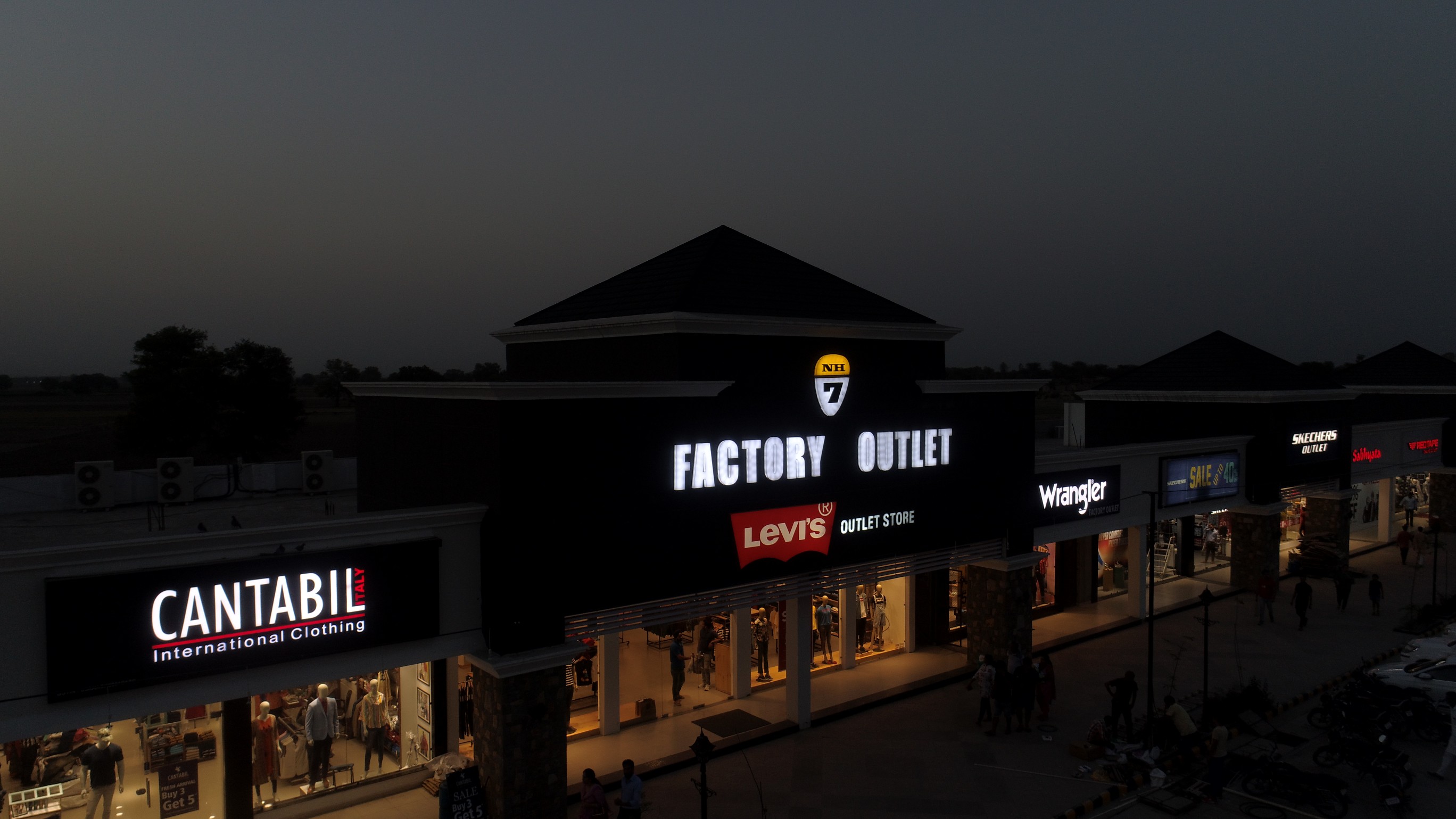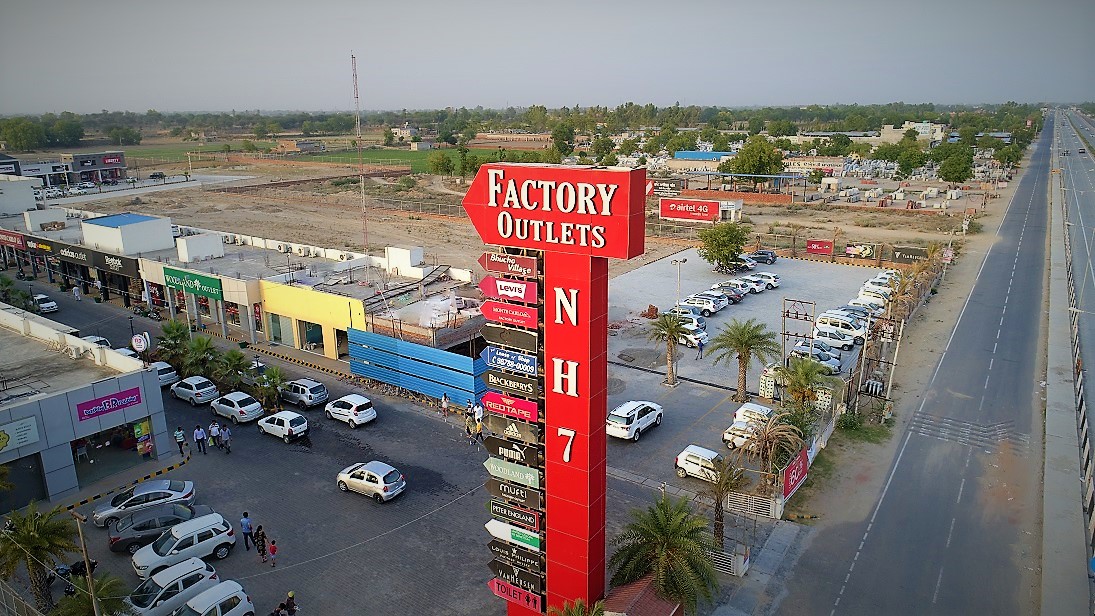 MANY BRANDS. ONE DESTINATION.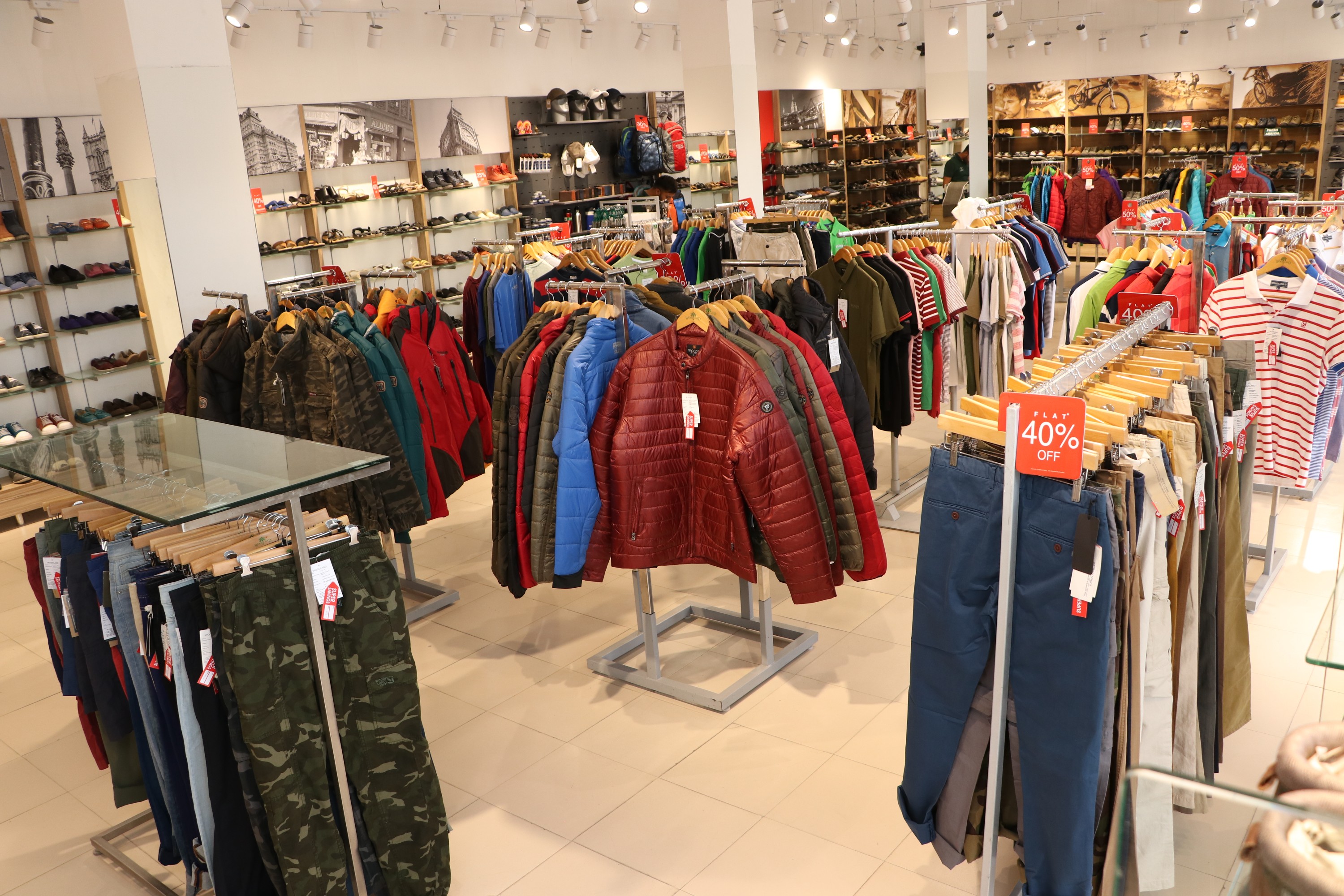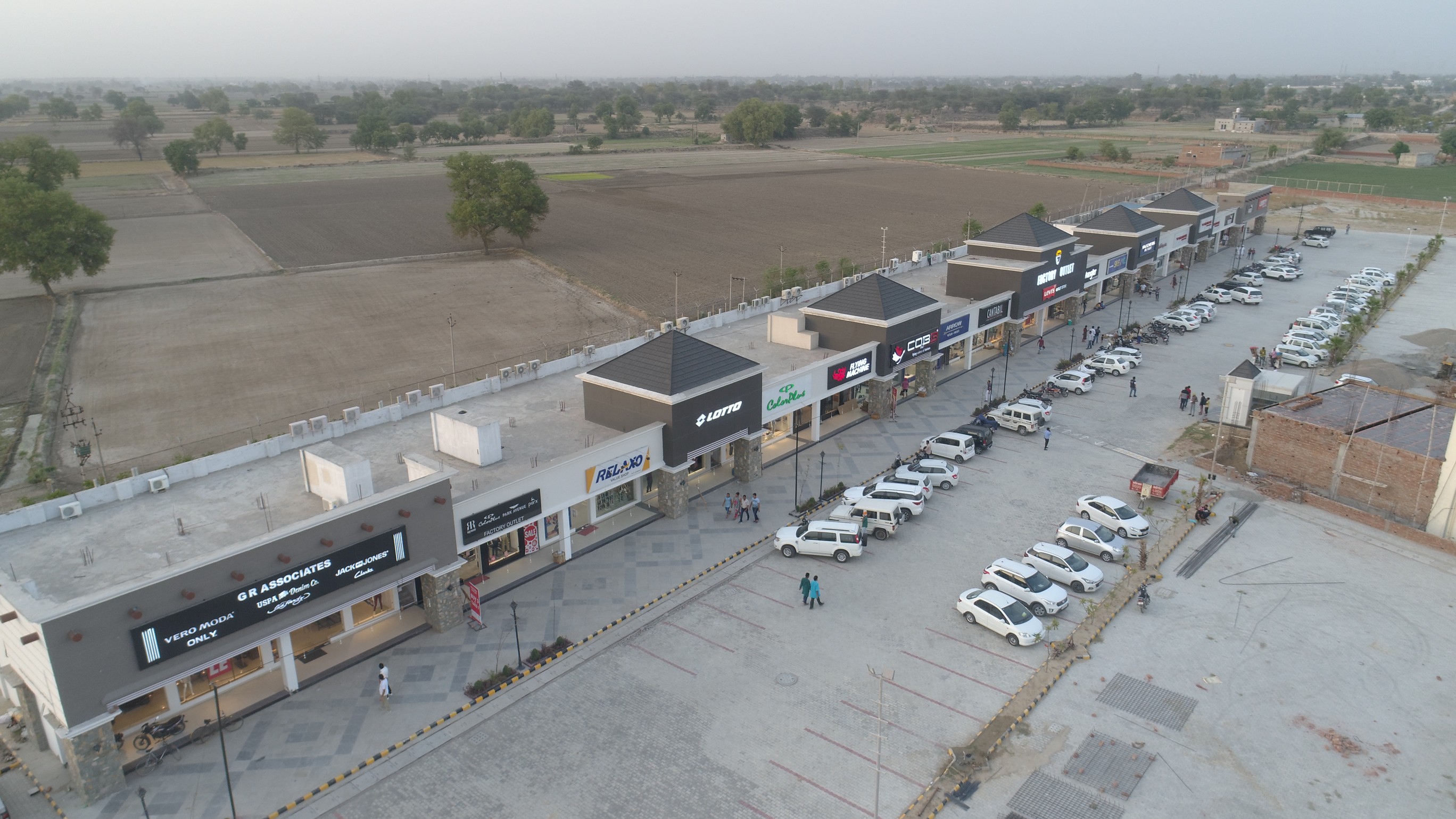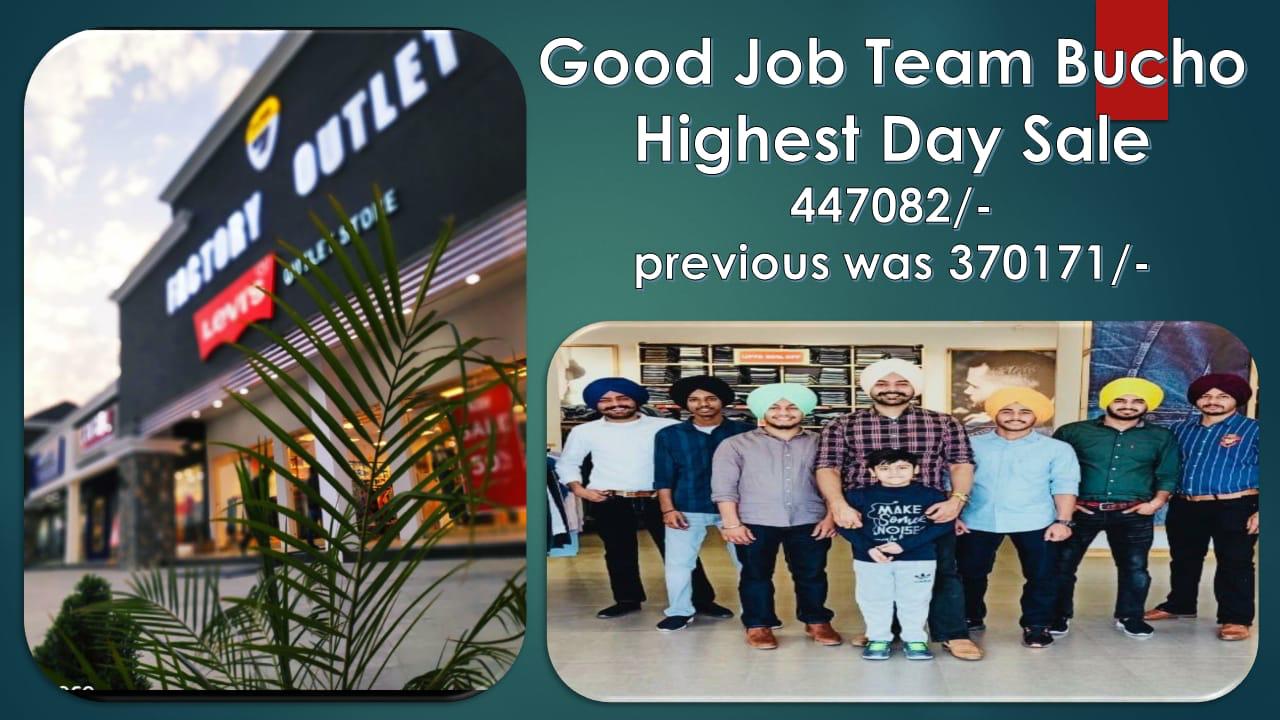 Notice Stating: Welcome All Customers NH7 BHUCHO Factory Outlets will be open 10 AM to 2 PM Monday to Friday, Outlets Shall Remain Close on Saturday and Sunday!!
Come rain or shine, embrace life with the latest in fashion at the best of prices. NH7 Designer Outlets is an agglomeration of leading names in clothing and fashion accessories located at village Bhucho, Bhatinda. With 84 outlets already running and 100 outlets opening shortly, NH7 Designer Outlets is a never before concept of shopping in India. NH7 Designer Outlets gives you the freedom to browse best of the national and international brands and shop at a price better than your neighbourhood retail store. Free Wifi Facility.
Visit NH7 Designer Outlets today!!!

SAVINGS UP TO 70% ON YOUR FAVOURITE BRANDS